About Us
Haslet Feed & Farm Market is a unique family owned business specializing in Texas Local foods, Pet Foods, & More!
Fresh, High Quality Produce
Organic Foods
Local Honey
Fresh, High Quality Products brought in DAILY!
Premium Dog/Cat Food
Livestock Feed & Hay
Premium Seasonal Bedding Plants - Hanging Baskets - perennials
Organic & Non-Organic Soil Amendments - Fertilizers & Mulches
Full Line of Bird Feeders & Other Outdoor Art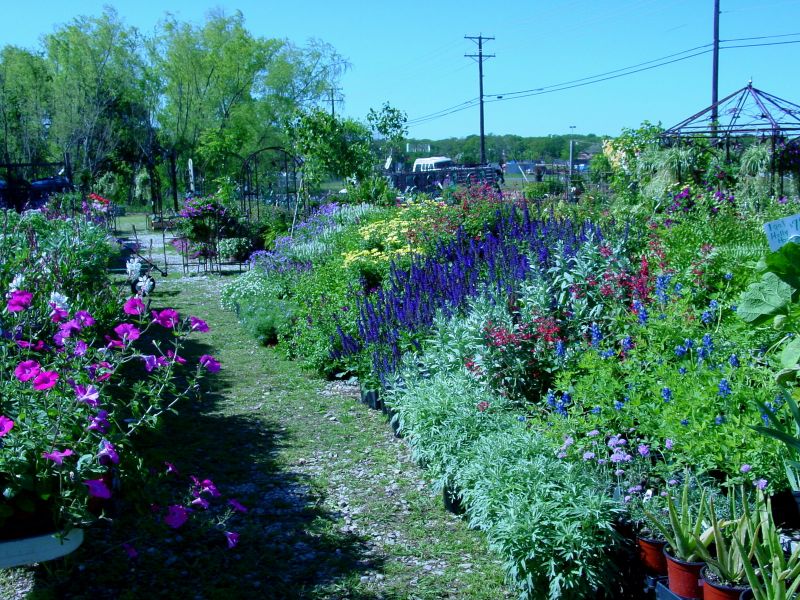 The benefits of shopping at Haslet Feed & Farm Market are GREAT!
Buy the Freshest, Highest Quality, Premium grade Products brought in DAILY!
Our produce is based around the natural season availability
You not only support us as a small business, but you help support Small Local Growers and Texas Farmers!